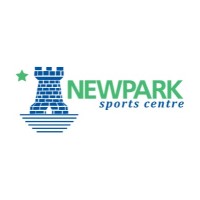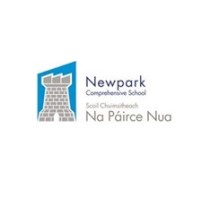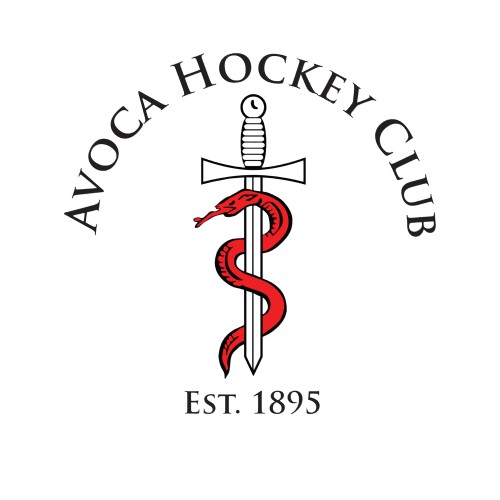 Following on from our previous announcement in relation to the resurfacing of the Newpark Comprehensive School hockey pitch, we now wish to provide an update on the pitch redevelopment.
Resurfacing works that had been scheduled to commence have unfortunately been under ongoing delay, primarily due to supply chain issues related to key materials. Subsequently, consideration has also been given to the risks associated with potential adverse winter weather conditions during construction, as a consequence of the delay in initiating works.
As a result, Newpark Comprehensive School and Avoca Hockey Club have decided that the most sensible course of action given the circumstances is to pause the current phase of development in the short term.
We acknowledge and thank all users and patrons, from the School, Club and Sports Centre for their patience and support over the last number of months.
We are now planning for an implementation of the pitch resurfacing works to commence in Spring 2023.  We look forward to the realisation of this project and the benefits it will bring to all.
Eoin Norton
Principal
Newpark Comprehensive School
Ben Geoghegan
President
Avoca Hockey Club