The Avoca Mixed 7s hockey tournament returns on Saturday 25th June. This is a fun mixed hockey event for all abilities for 15-year-olds and over with some players in their 60s!
In the past, 16 teams have lined up to face each other in fast and furious group games before the close classification matches! There is a perpetual cup for the winners and we are delving into the history books to find out who won it last…
After the event, teams tend to head to the Wishing Well for refreshments.
Sign up as an individual or pay a team deposit here. €15 per person or €150 a team. Don't forget, this is a pitch fundraiser, so feel free to donate more…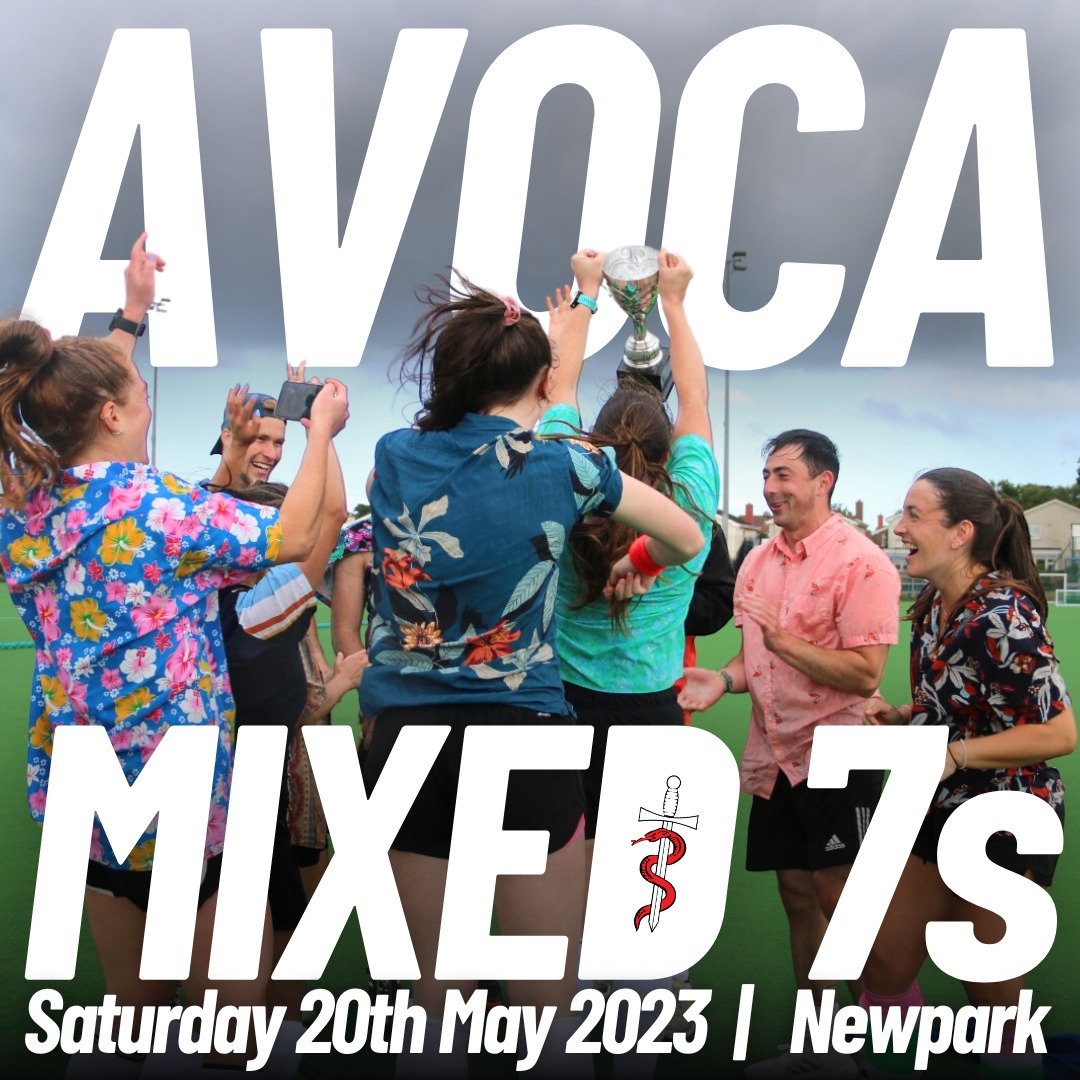 Avoca Mixed 7s Hockey Tournament
The Avoca Mixed 7s returns on Saturday 20th May at Newpark.
Player sign up €15 and you will be added to a team. Team entry for the day is €150.
Make sure you add your mobile phone number and specify team name or whether you are signing up as an individual.