The Fearsome 4s who were only formed at the start of last year, play in the postponed 2019/20 Minor Cup Final this weekend against North Kildare. Normally, these matches are played in neutral venues, however, due to COVID-19, the venue has now been changed from a home fixture to an away one; alas, the Fearsome 4s have been preparing long and hard for their big day and will relish the challenge.
Special shirts were ordered last month and these have now arrived. Players can complete payment for these here: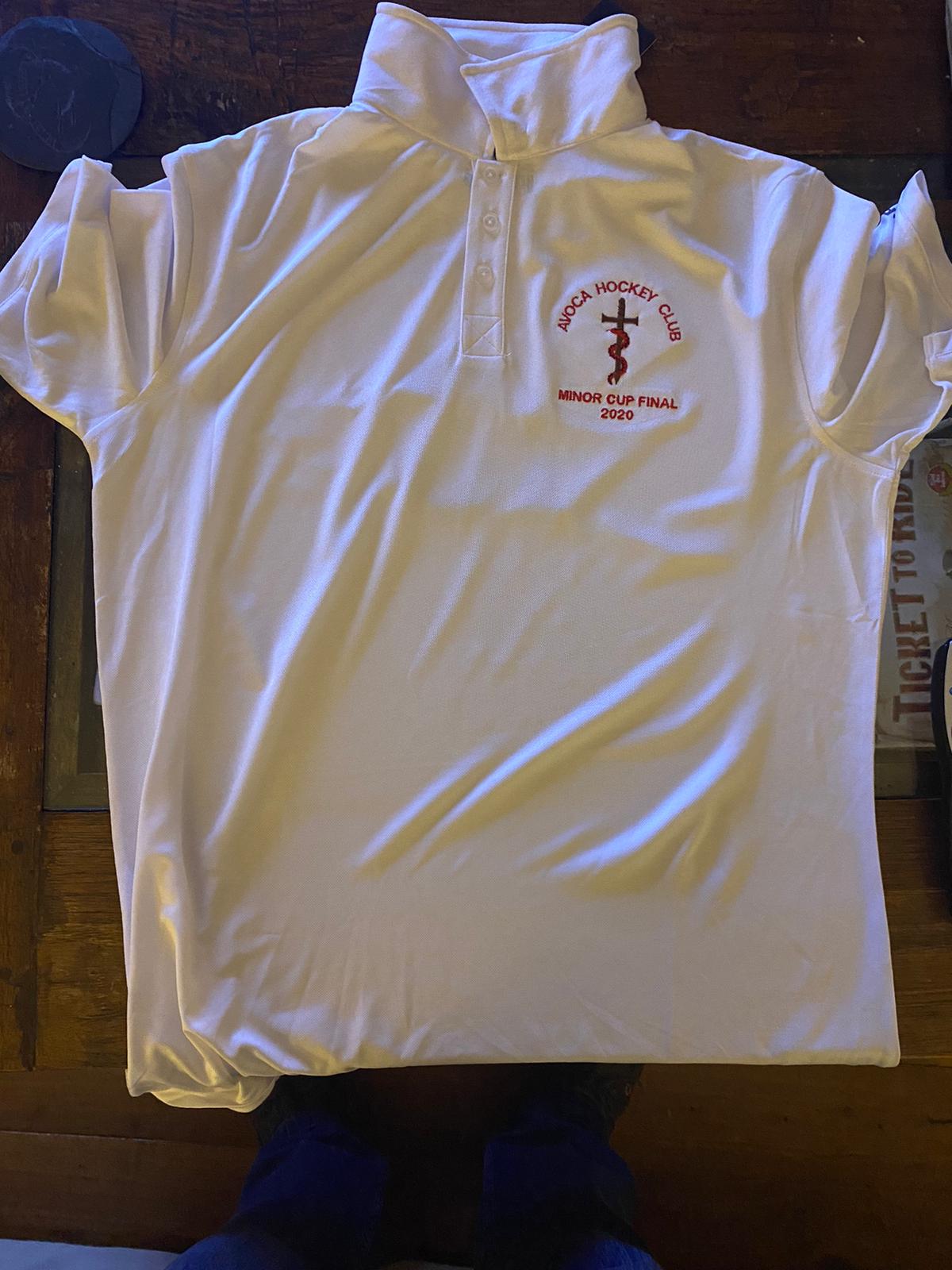 Club Cup Final Jersey
The Fearsome 4s Cup 2020 Final Jersey. Only purchase if you have pre-ordered!