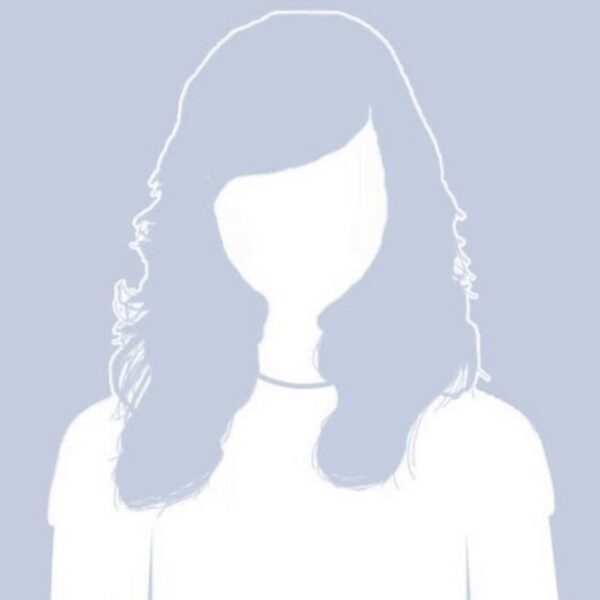 I joined Avoca in 2005, when a 2nd ladies team was reformed. Since then I have mainly played for the 2nds and 3rds teams, securing a few league promotions, some league titles, appeared in a couple of cup finals and have cup winners medal. I was involved in the committee as a general committee member and honorary club secretary before a year away. Since my return in 2011 I have served as Ladies Vice Captain for a year, Ladies Captain for 3 years, Ladies's 1st team manager for 2 years, Club Vice President for 2 years followed by Club President for 2 years. I have been active on the board for the 2 years of my Presidency and am currently coopted on to the board. I was greatly honoured to be nominated by the Club for the Leinster Volunteer of the month award in April which I went on to win.
I am also currently the clubs Designated Liason Person which deals with our child protection and welfare issues, I have some experience in this area through my work as a public health nurse.
Paul has been involved with Avoca Hockey Club in numerous volunteer roles for 11 years. Like many, Paul started out as a parent volunteer, managed some junior outdoor and indoor teams and over time worked up to securing his Level 1 coaching badge. Paul is currently coaching the Womens 5s and coaching primary and secondary. Paul has played for the Men's 3s and 4s and was part of the 4s squad that won the Minor Cup in 2020. Paul was in charge of the clubs development for 4 years, the main achievements being securing the new licence for Newpark, raising the grant for the upcoming pitch development and designing the process that led to the creation of the 5 year plan. Paul has now moved into the role of Club Vice President with a continued focus on development, club operating model and being ready for the future. Paul's personal career has spanned business operations, transformation and strategy in a number of financial services companies. He has 3 daughters in the club, enjoys painting, hockey, playing bass, hockey, avid Liverpool and Leinster Rugby supporter and hockey!
Dennis O'Connor has been involved in Avoca Hockey Club since 2007/08 Season. He spent a number of years as a Parent Volunteer in Junior Section in roles of Team Manager, Age group Co-ordinator and Coach (Securing his Level 1 badge in the process) before starting to play with Men's Vets and then with Men's 3s and now Men's 4s where he was player Manager for last 2 seasons winning the Minor Cup with Men's 4s in 2020. He has played Masters Hockey for Ireland in World Cup in 2016 and European Cup in 2018 and currently plays with Mens' Over 60s. He served for some six years on the Club Committee as Development Chair leading on the development of the 2 five-year plans and securing the ground sharing agreement with Sion Hill and the funds from Sports Capital and Leinster Hockey to finance it. He started the Give Hockey a Go programme 3 years ago and is currently managing this initiative on behalf of the Club. He was co-opted to the Club Board 2 years ago and during the last year led on the review of the Club's Governance structure. He runs a business, 2into3, that provides consulting, recruitment and research services to Ireland's Nonprofit sector (including Sports Bodies). 2into3 (www.2into3.com ), on a pro-bono basis, has managed the recruitment process for the Club's Administrator and Director of Hockey, supported the 2021 Sports Capital application and is currently supporting the Club on the development of its fundraising strategy. Before becoming involved in Hockey Dennis played Soccer for Wilton A.F.C, U.C.C and College Corinthians and coached U.C.C to a Crowley Cup title in 1988.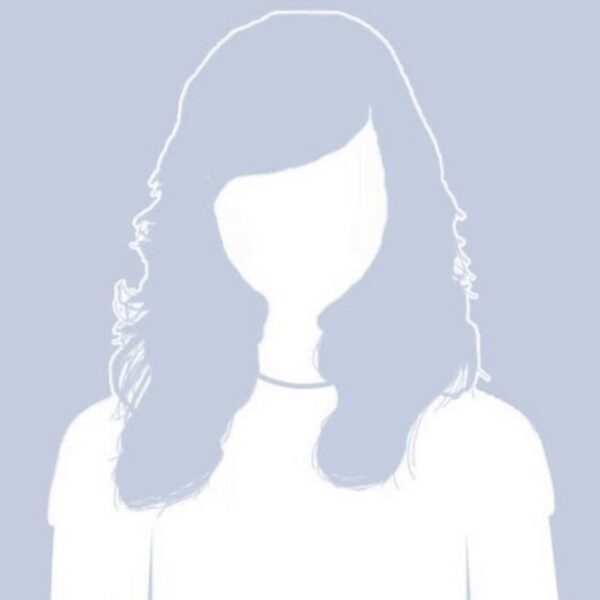 I am a qualified chartered accountant for the past 20 years, working as both Finance Director and Chief Financial Officer in the past. I am currently working as Chief Operations Officer for an Irish SME. I got involved as Treasurer in Sept 2018 when my daughter Amy joined Avoca in second class as I wanted to get involved with her club in some way. My accountancy and business background was always going to be more a more beneficial contribution to Avoca than my hockey skills:) Seeing how the Club has evolved and grown over the past three years is extremely fulfilling and exciting and I look forward to playing my part in the future.