Club President
Club Vice President
Club Treasurer
Club Secretary
Development Officer
Junior Girls Chair
Senior Girls Chair
Boys Chair
Women's Club Captain
Men's Club Captain
Ben Geoghegan – Club President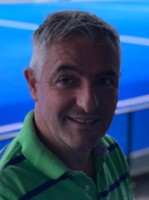 Following schoolboy honours with Newpark school, Leinster and Ireland, Ben joined Avoca Hockey Club 'way back' and represented the club at the highest level including playing in three European club championships as well as international club indoor competitions for almost a decade. He then 'took a break' before returning to hockey as his daughters joined Avoca's junior section. Time on the sidelines lead to him returning to senior club hockey before playing for Leinster Masters and most recently representing Ireland at Masters level. He was appointed Vice-President of Avoca HC in 2019 and following a 2 year term, took over as club president from the immensely talented Caroline Daly in May 2021. Ben is a Leinster branch umpire in his spare time so watch out for him in canary yellow! Ben's career outside hockey has been focused within the IT industry where he held multiple global roles spanning a 20 year period within Microsoft. Most recently Ben has been working as a Solution Delivery and Digital transformation lead for a number of growing Irish companies as well as sharing advice to IT start ups. In addition, he recently achieved a Distinction in an Advanced Diploma in Leadership / Management coaching. While having a full plate, Ben's true passion is for his family as well as the future success of Avoca Hockey Club both on and off the pitch.
Paul Cronin – Club Vice President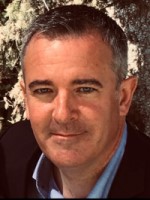 Paul has been involved with Avoca Hockey Club in numerous volunteer roles for 11 years. Like many, Paul started out as a parent volunteer, managed some junior outdoor and indoor teams and over time worked up to securing his Level 1 coaching badge. Paul is currently coaching the Womens 5s and coaching primary and secondary. Paul has played for the Men's 3s and 4s and was part of the 4s squad that won the Minor Cup in 2020. Paul was in charge of the clubs development for 4 years, the main achievements being securing the new licence for Newpark, raising the grant for the upcoming pitch development and designing the process that led to the creation of the 5 year plan. Paul has now moved into the role of Club Vice President with a continued focus on development, club operating model and being ready for the future. Paul's personal career has spanned business operations, transformation and strategy in a number of financial services companies. He has 3 daughters in the club, enjoys painting, hockey, playing bass, hockey, avid Liverpool and Leinster Rugby supporter and hockey!
Lisa McCarthy – Club Treasurer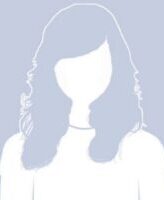 I am a qualified chartered accountant for the past 20 years, working as both Finance Director and Chief Financial Officer in the past. I am currently working as Chief Operations Officer for an Irish SME. I got involved as Treasurer in Sept 2018 when my daughter Amy joined Avoca in second class as I wanted to get involved with her club in some way. My accountancy and business background was always going to be more a more beneficial contribution to Avoca than my hockey skills:) Seeing how the Club has evolved and grown over the past three years is extremely fulfilling and exciting and I look forward to playing my part in the future.
Al Robinson – Club Secretary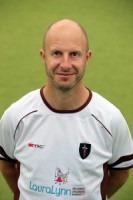 Coming soon…
Leo Sex – Development Officer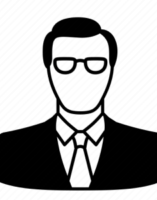 Coming soon…
Celine Furey – Junior Girls Chair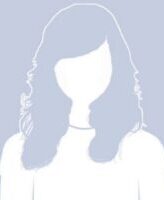 Coming soon…
Simon Rees – Senior Girls Chair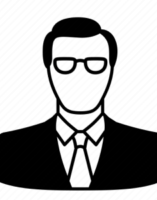 Coming soon…
Emer Grogan – Boys Chair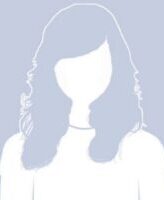 Coming soon…
Kate Rushe – Women's Club Captain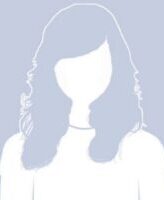 Coming soon…
Andrew Ramsay – Men's Club Captain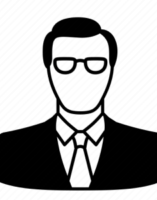 Coming soon…
Other Roles
Designated Person
Covid Officer
Club Children's Officer
Women's Vets Coordinator
Mens Vets Coordinator
Umpire Development Officer
Club Indoor Secretary
Caroline Daly – Designated Person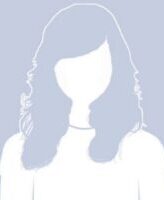 Coming soon…
Al Robinson – Covid Officer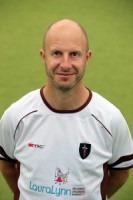 Coming soon…
[vacant] – Club Children's Officer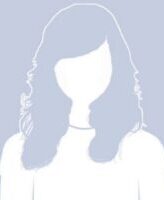 Coming soon…
Emma Meir – Women's Vets Coordinator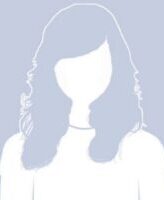 Coming soon…
Tom Gelletlie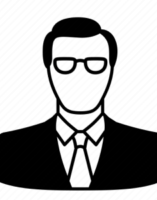 Coming soon…
Stephen Jenkins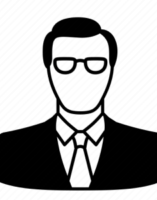 Coming soon…
Al Robinson – Club Indoor Secretary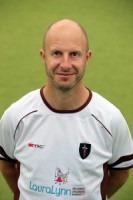 Coming soon…