Peter Agnew
Paul Cronin
Celine Furey
Ben Geoghegan
Sheena Horgan
Nigel Kingston
Mary McKenna
Dennis O'Connor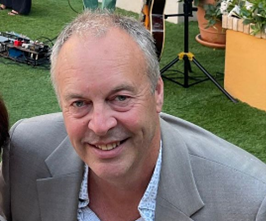 Peter joined Avoca Hockey club in 1975 while attending Newpark School.
Peter had the privilege of being a member of the Avoca team that won the club's first senior trophy in 1983. He got his first international cap in 1985 against the Olympic Silver medalist West Germany. A highlight of his club career was playing with his son Ziggy for the men's senior team, making a career five decades of club hockey.
Peter has served as President of the Club and on the Board of Leinster Hockey. He is a current member of the Leinster Branch Umpires association and umpires to EY level.
Peter started as a farmer before going into the film business and is now a 1st Assistant Director which brings him to various locations around the world.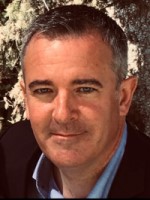 Paul has been involved with Avoca Hockey Club in numerous volunteer roles for 11 years. Like many, Paul started out as a parent volunteer, managed some junior outdoor and indoor teams and over time worked up to securing his Level 1 coaching badge. Paul is currently coaching the Women's 5s and coaching primary and secondary. Paul has played for the Men's 3s and 4s and was part of the 4s squad that won the Minor Cup in 2020.
Paul was in charge of the club's development for 4 years, the main achievements being securing the new licence for Newpark, raising the grant for the upcoming pitch development and designing the process that led to the creation of the 5 year plan. Paul has now moved into the role of Club Vice President with a continued focus on development, club operating model and being ready for the future.
Paul's personal career has spanned business operations, transformation and strategy in a number of financial services companies. He has 3 daughters in the club, enjoys painting, hockey, playing bass, hockey, avid Liverpool and Leinster Rugby supporter and hockey!

Coming soon…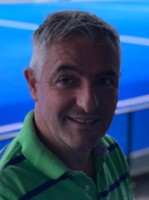 Following schoolboy honours with Newpark school, Leinster and Ireland, Ben joined Avoca Hockey Club 'way back' and represented the club at the highest level including playing in three European club championships as well as international club indoor competitions for almost a decade. He then 'took a break' before returning to hockey as his daughters joined Avoca's junior section. Time on the sidelines led to him returning to senior club hockey before playing for Leinster Masters and most recently representing Ireland at Masters level.
He was appointed Vice-President in 2019 and following a 2 year term, took over as club president from Caroline Daly in May 2021. Ben is a Leinster branch umpire in his spare time so watch out for him in canary yellow!
Ben's career outside hockey has been focused within the IT industry where he held multiple global roles spanning a 20 year period within Microsoft. Most recently Ben has been working as a Solution Delivery and Digital transformation lead for a number of growing Irish companies as well as sharing advice to IT start ups. In addition, he recently achieved a Distinction in an Advanced Diploma in Leadership / Management coaching.
While having a full plate, Ben's true passion is for his family as well as the future success of Avoca Hockey Club both on and off the pitch.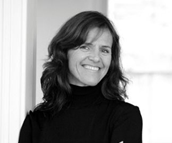 Sheena recently returned to hockey after some 30 years, and plays with the Women's Vets 2s which has re-ignited her enjoyment of the game along with the fabulous, fun and comraderie from the team experience.
She is also heavily involved in camogie, managing and coaching adult and juvenile teams for over 10 years at Kilmacud Crokes. She is a past member of Dublin Camogie's Executive as Minor Chair and also sat on its Development Board.
Sheena is currently the CEO of the national charity Drinkaware, prior to which she looked after sponsorship at the Camogie Association and has 20 years consumer and corporate consultancy experience under her belt working with a broad range of Irish and global brands in Ireland and the UK.
Sheena sits on the Board of the national autism charity, AsIAm, and the Advisory Board of the Internet Commission. She's a past Board Director of the Wheel, member of the Media Literacy Network and World Social Marketing Association and is a current member of the Corporate Governance Institute.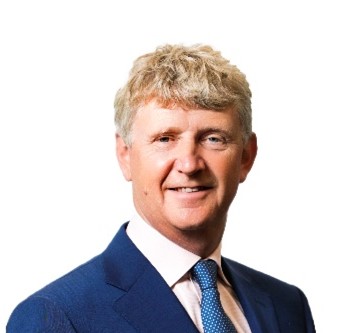 Nigel has been a member of Avoca Hockey Club for over 40 years. He has the distinction of playing with nearly every team in the club starting with the Under 14 Colts and progressing through the ranks to captaining the First X1 for a number of years. Nigel played at representative level playing for the Irish Under 21, Senior Irish Indoor and Outdoor teams competing in two European Cups and the InterContinental Cup.
He has been involved in many roles at Executive Committee Level and was part of the small team that delivered the first Astro Pitch in Newpark in 2005.
Nigel is involved in the property business and is a Fellow of both the Royal institute of Chartered Surveyors and Society of Chartered Surveyors in Ireland .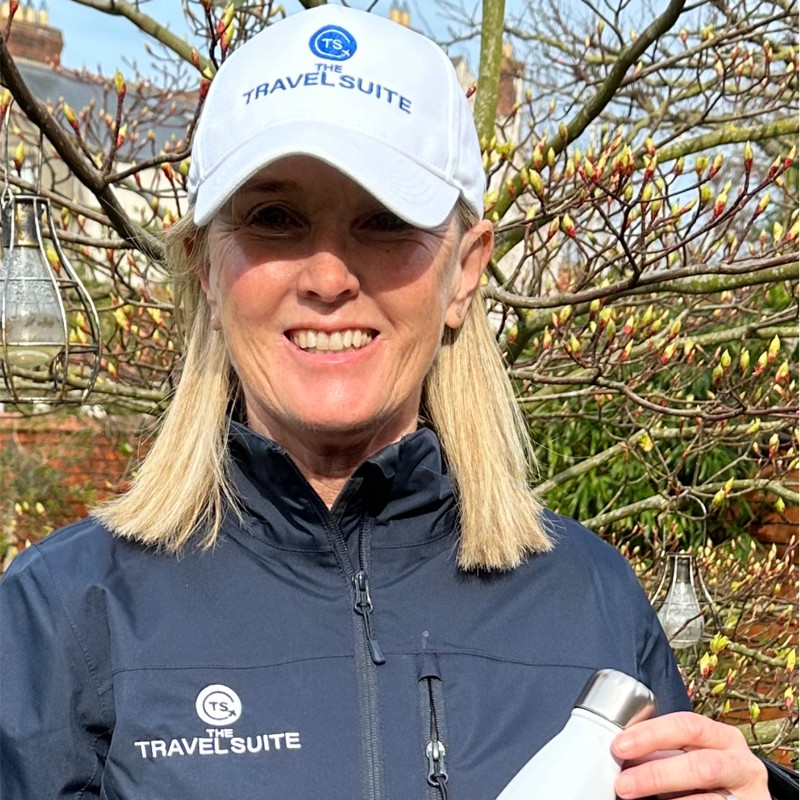 Mary McKenna played with Avoca Hockey club some 30 years ago, she played for the 1st team squad where there was 6 international players on the team; Orla Bell, Fiona Breheny, Eleanor McNamara, Caroline Shankey, Carolanne Byrne and many others on the Leinster squad. Mary was also captain of the indoor hockey team that won the Leinster league, she also played indoor hockey for Leinster.
Mary was very involved with the club and organised many sponsorship deals for Avoca and was made an honorary vice president. She set up her own business in 1995, Tour America, and another business called The Travel Suite; the latter is the main sponsor of Beechwood FC of whom she coaches her son's U15 soccer team.
Mary loves sport and despite a car accident in 2004 ruling her out of hockey, she often plays tennis and has done many cycling trips and marathons to raise money for her favourite charities; Temple Street, Dementia and Barnardos.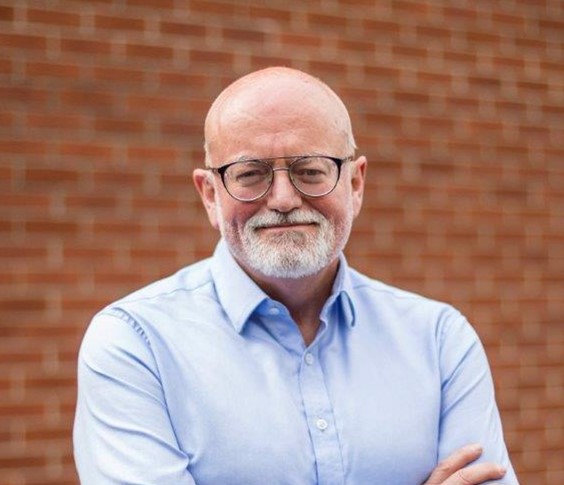 Dennis O'Connor has been involved in Avoca Hockey Club since 2007/08 Season. He spent a number of years as a Parent Volunteer in Junior Section in roles of Team Manager, Age group Co-ordinator and Coach (Securing his Level 1 badge in the process) before starting to play with Men's Vets and then with Men's 3s and now Men's 4s where he was player Manager for 2 seasons winning the Minor Cup with Men's 4s in 2020. He has played Masters Hockey for Ireland in World Cup in 2016 and European Cup in 2018 and currently plays with Mens' Over 60s.
He served for some six years on the Executive Committee as Development Chair leading on the development of a couple of five-year plans and securing the ground sharing agreement with Sion Hill and the funds from Sports Capital and Leinster Hockey to finance it. He started the Give Hockey a Go programme 3 years ago and is currently managing this initiative on behalf of the Club.
He runs a business, 2into3, that provides consulting, recruitment and research services to Ireland's Nonprofit sector (including Sports Bodies). 2into3, on a pro-bono basis, has supported the club on recruitment, grant applications and fundraising.
Before becoming involved in Hockey Dennis played Soccer for Wilton A.F.C, U.C.C and College Corinthians and coached U.C.C to a Crowley Cup title in 1988.