Join the Avoca HC community with
live Fitness @ Home classes.
Open to all ages and abilities.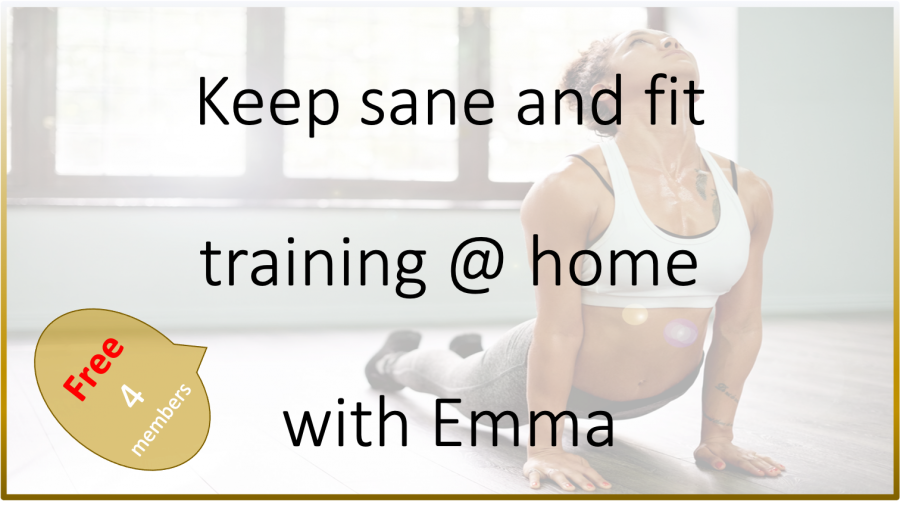 get stronger (in particular your core)
fitter
more toned
improve flexibility
extra energy
The Zoom sessions incorporate full-body resistance-based training in circuit style. Classes are 30-40 minutes with a warmup and cool down time.
Details:
Classes on Mondays at 7.30pm and Fridays at 4pm.
Detailed session plan sent in advance.
Free – to all Avoca Hockey Club members
18/01 – 12/02
To enrol:
Go to Clubzap app
Click on Chat at bottom
Choose chat icon bottom right (black circle with chat logo)
Select request to join Fitness with Emma