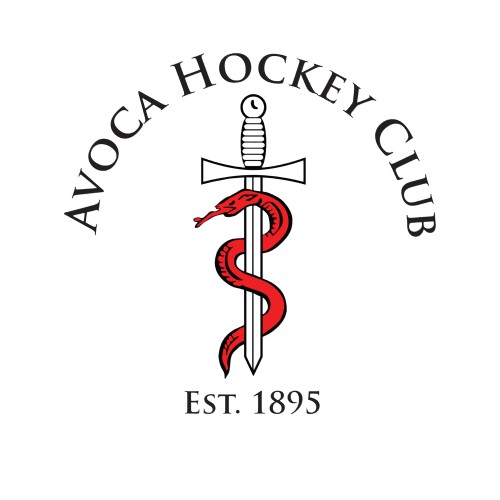 Donation to 125
Make a donation as we drive to 125.
What the Drive to 125 is about
In celebration of our 125th anniversary, Avoca Hockey Club is looking to raise €125,000. We are one of the largest and most successful hockey clubs in Ireland. Avoca has a thriving junior section which caters for over 800 girls and boys. We want to continue this tradition and ensure that our facilities are state of the art for all of our members. Drive-to-125 is about generating the funds to facilite this ambition.

Why to make a donation
The premise is to raise funds directly for our Hockey Club to support our growth and development by contributing to the funding for:
– New state of the art hockey pitch and facilities for 2022
– Contribute to the running of our junior and senior teams
– Fund the growth of the club to ensure we are competing at the highest level in Ireland

What the club plans are
Avoca Hockey Club launched a 5-year strategic plan during the Spring of 2020, which covers:
– The building of a new Hockey Pitch in NewPark Comprehensive School
– Having a Soul to the Club in the form of our Clubhouse
– Ensuring our teams are competing at the highest possible.
This plan and strategy is available from the club committee

Sign up to our new loyalty programme.