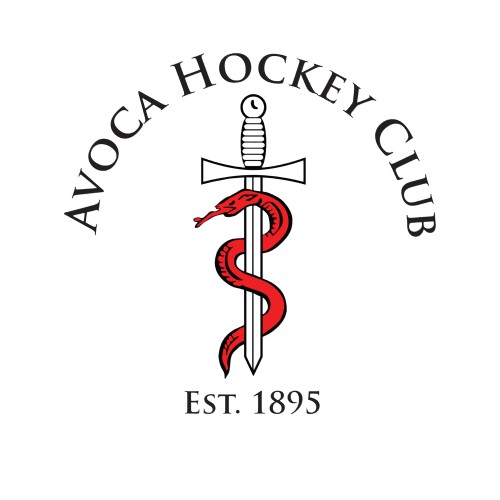 Avoca Mixed 7s Hockey Tournament
The Avoca Mixed 7s returns on Saturday 25th June at Newpark.
Player sign up €15 and you will be added to a team. Team entry for the day is €150.
Make sure you add your mobile phone number and specify team name or whether you are signing up as an individual.